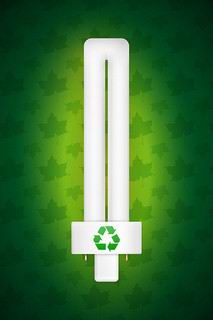 HOW EPS FOAM RECYCLING CAN MAKE YOUR BUSINESS MORE PROFITABLE | FOAM EQUIPMENT & CONSULTING CO.
Posted by: Chad Plotts
As with most material recycling, expanded polystyrene (EPS) foam recycling can also prove to be quite valuable. The value comes in through the reduction of costs that are associated with the waste removal process. Many companies are looking to gain an edge with their waste expenditures. These companies know that by minimizing waste expenses, they can directly improve profitability.