The demand for sustainability of all materials whether expanded foam plastics or any other materials are becoming the way of life. When recycling foam materials such as expanded polyethylene and polypropylene, economic transportation becomes one of the major issues pertaining to the ability for a successful recycling program of these materials.

Expanded polyethylene and expanded polypropylene have been providing solutions to a variety of packaging and energy absorption needs. In most cases these materials are fully recyclable and have a value in the arena of recycled commodities. The value for recycled polyethylene and polypropylene

climb as new avenues for these recycled materials increases. Environmental debates over plastic materials also drive the demand to divert these foam materials from the landfill. Yet, all too often these fine materials that have demand in the market place are sent to the landfill as waste.
Both expanded polyethylene and polypropylene have great potential for recyclability and the present value reflects that. While similar to expanded polystyrene (EPS) recycling, expanded polyethylene and polypropylene do have distinct differences that separate the materials from processing in the same manner as expanded polystyrene. Compacting equipment is necessary for economic recycling of foam materials, but different than EPS recycling, most expanded polyethylene and polypropylene will need a way for the materials to remain compressed after processing because of the high memory of these particular materials.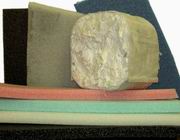 Unlike many polyethylene and polypropylene films that can be baled for consolidation to an end-user; expanded/extruded polyethylene foam and polypropylene foams can not be compressed to ideal densities and retain compression with normal baling equipment. To attain an appropriate compression density for economical transportation, a foam compactor that will process expanded polyethylene and polypropylene must be utilized. Having the appropriate compacting equipment will not only provide compression densities that will enable maximum load capacities on a trailer, but will also provide a means of ease in palletizing and /or loading of trailers.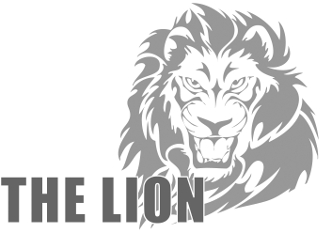 Heger compacters provide both of the necessary elements to attain such compression and ease of palletizing. With the use of a foam compactor, economic transportation of a valuable commodity ensues. Companies taking this action reduce the waste to landfills and provide value that positively affects business revenue.
For information on Heger Compacting Systems www.foamequipment.com/compactors